TONIGHT IT GOES DOWN! DRINKING/DANCING & FASHION!!!!!



PRESENTS:

SHRINKLE'S DOLLHAUS!!!


!!!!!!DO NOT MISS SHIRNKLE'S FIRST FASHION SHOW TONIGHT @ THE BLANK CLUB!!!!!!


TRASHY CLOTHES FOR CLASSY HOS PROVIDED BY AMY (SHRINKLE)




SMASHY/TRASHY/CLASHY MUSIC PROVIDED BY:
SLEAZEMORE (LIGHTS DOWN LOW)



& CINDERAURA (VICTIM)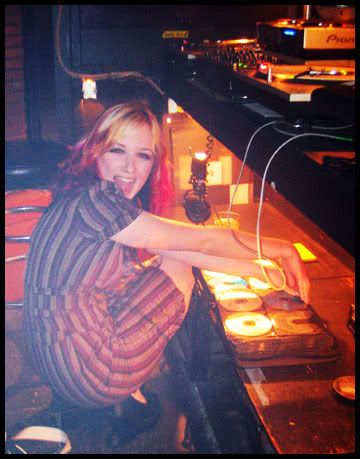 THIS IS AN EVENT NOT TO BE MISSED!!!
EARLY ARRIVAL IS SUGGESTED!!!!!



THE BLANK CLUB
SHRINKLE.NET

PLEASE REPOST!!!!